Create Your Dream Life!
Work with me and I'll support you in moving through the obstacles in your life keeping you stuck and holding you back from achieving your goals and dreams. We will work as a team to develop the right coaching package for you! Bring your "A" game cause this is for serious folks: this means that you are committed and ready to take your next step into living a fulfilling and inspired life where you.........
Work with fear and succeed anyway 
Trust your intuition
Create healthy relationships
Love yourself
Connect with your unique abilities and gifts

Stand in your own power and speak your truth!
This is not a complete list and like I said before your coaching package will be tailored to fit your unique individual needs and desires.  No cookie cutter programs here!
I look forward to connecting with you!  Are you ready to embark on this extraordinary journey and create the life you want? You have everything you need to move forward right here, right now in this moment.  It's a matter of accessing your power within........the choice is all yours!
Click on the button below and fill out the form to apply for your custom coaching package!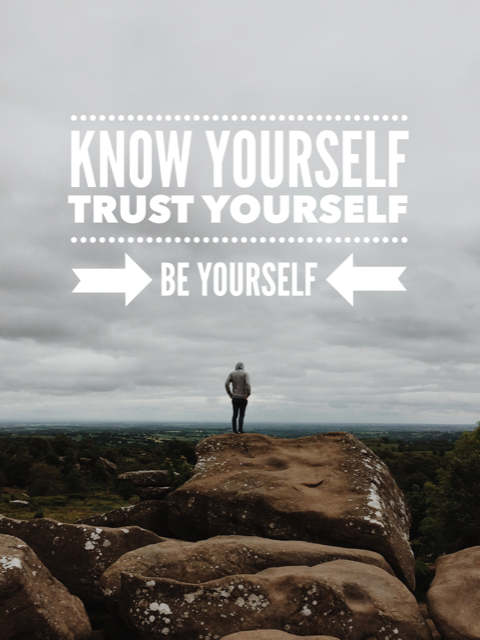 Next Steps...
Contact me here to begin the journey of building you dream life!