Courage To Be Me
A Group for Girls Ages 7-11
It is vital for young girls to realize their own power at as young an age possible.  In this twelve-week group girls will have the opportunity to begin building a foundation of emotional intelligence that will serve them for many years to come!   I'm thrilled to offer this group for young girls to support them in laying a foundation of emotional self-care and positive self-esteem.
If your child is struggling with......
Worry and fear
Negative thinking & pessimism
Relationship conflict
Lack of assertiveness
High sensitivity or
Low self-esteem.....
Courage To Be Me can help!
Using a highly effective combination of conventional and mind-body approaches, I have helped children learn and apply stress reduction and mind-body techniques in their lives with success! This is a highly interactive group where girls will have the opportunity to learn the basics of emotional literacy, self-inquiry and emotional regulation through a variety of activities and supportive role-play.
It's so exciting to see the girls build their courage and confidence while striving to become the best they can be!
Courage To Be Me engages girls to learn the following:
Identifying & Expressing Emotions
Basic Breathing Exercises
Stress Reduction Techniques
Assertiveness Skills
Simple Mindfulness Techniques
Mind-Body Awareness
Simple Guided Meditation Exercises
Confidence Building Exercises
Replacing Negative Self-Talk with Positive Self-Talk
Using Optimism over Pessimism
Positive Affirmations
An Attitude of Gratitude
What are the possible outcomes?
Increased emotional awareness
Ability to decrease anxiety in a variety of situations
Increased social competence & interpersonal skills
Attunement to others
Awareness of the mind-body connection
Increased courage & confidence
Kindness & compassion towards self & others
Improved impulse control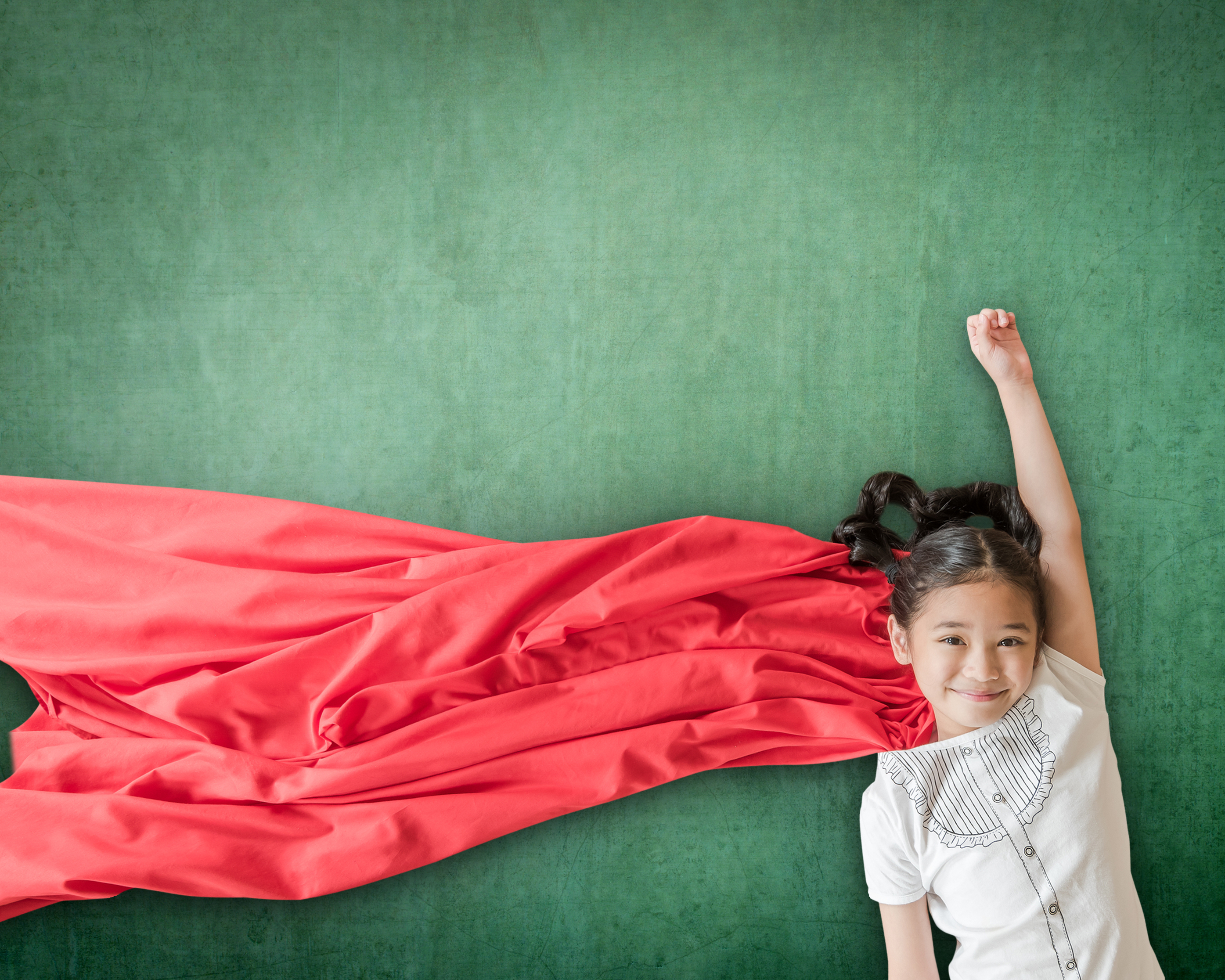 "Letting our children
have the opportunity
to trust their inner voice
is the most precious gift of all."
If you're interested in Courage To Be Me........
Contact me at 973-744-8400.