Chakras: The Wheels of Life
Discover the wisdom of the chakras! Use the tools and techniques taught in this workshop as a path towards self-exploration and emotional, psychological and spiritual healing.  Tap into this vital system through specific themes and stages in the life cycle, communication styles and relationship challenges.
Coming to Center is designed to focus on identifying particular obstacles standing in the way of your happiness and success. You will have the opportunity to learn various self-healing methods that correspond to each chakra such as:
Chakra Spin Treatment (used for specific limiting beliefs/eliminates blockages)
Affirmations
Daily Questions
Guided Visualization
Sound Meditation
Increasing awareness of ineffective behavior patterns
Incorporating effective and healthy behavior patterns
Yoga postures (consult with your doctor before using these suggested poses)
​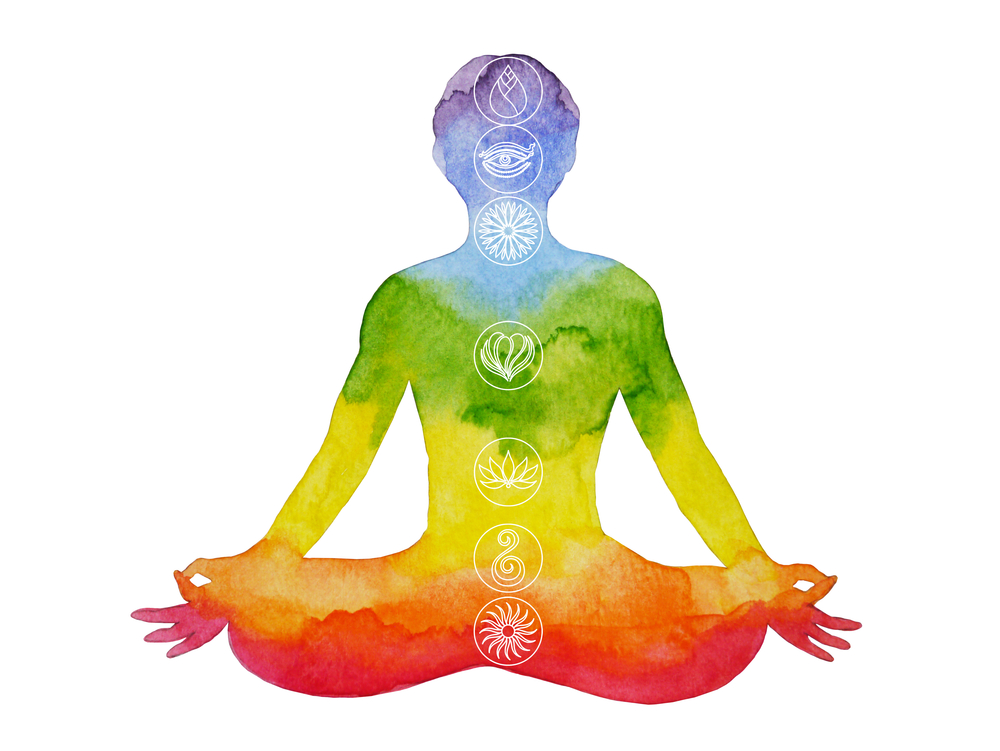 "The body is a vehicle of consciousness. Chakras are the wheels of life that carry this vehicle about--through its trials, tribulations, and transformations. To run our vehicle smoothly, we need an owner's manual as well as a map that tells us how to navigate the territory our vehicle can explore." ~ Anodea Judith  
So, if you are interested in......
Finding that safe place inside yourself & creating inner stillness
Harnessing your creativity because you've felt "stuck"
Tapping into your personal power and asserting yourself
Practicing self-love and forgiveness
Speaking your mind without concern of what others think &
Trusting yourself and your intuition......